Online slots have become a favorite choice for casino enthusiasts around the world. The thrill of spinning the reels and the possibility of winning big jackpots from the comfort of your own home make online slots an enticing option. However, some players wonder if online slots are truly random or if there's a hidden agenda behind the scenes. In this article, we will explore the mechanisms that ensure the fairness and randomness of online slots. We will also delve into the rules of playing online slots, providing you with a comprehensive guide to enhance your gaming experience.
Random Number Generators (RNGs)
To understand the randomness of online slots, we need to familiarize ourselves with Random Number Generators (RNGs). RNGs are sophisticated algorithms that ensure the outcomes of online slot games are random and unbiased. These algorithms generate thousands of numbers per second, determining the symbols that appear on the reels when you hit the spin button. The numbers generated at the precise moment you start playing determine the outcome of your spin.
Regulatory Authorities and Audits
To maintain transparency and ensure the integrity of online slots, reputable online casinos are regulated by governing bodies and undergo regular audits. These regulatory authorities, such as eCOGRA or the Malta Gaming Authority, enforce strict guidelines and standards to guarantee fair gameplay. Audits are conducted by independent third-party organizations to verify the randomness and fairness of online slots. This ensures that the outcomes of the games are not manipulated and that players have a genuine chance of winning.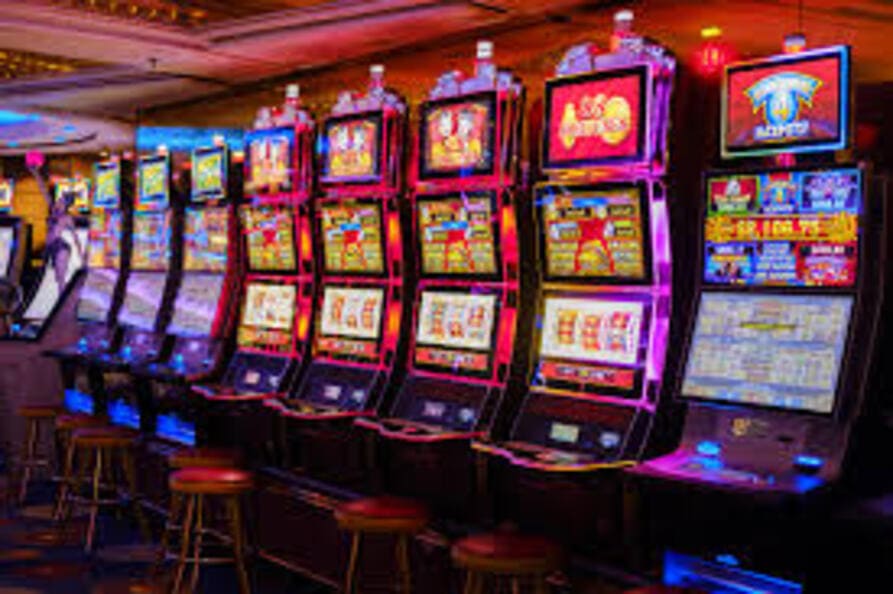 Understanding the Rules of Online Slots
Playing online slots is a straightforward process, but understanding the rules can enhance your gaming experience and improve your chances of winning. Here are a few key rules to keep in mind:
Paylines: Online slots feature multiple pay lines, which are the paths where winning combinations can appear. Understanding how pay lines work can help you create strategies and maximize your winnings.
Bet Size: Online slots allow you to adjust your bet size according to your preferences. It's important to understand how your bet size affects your potential winnings and manage your bankroll accordingly.
Bonus Features: Many online slots include exciting bonus features, such as free spins, multipliers, or bonus rounds. Familiarize yourself with these features and their activation requirements to take full advantage of them.
Progressive Jackpots: Some online slots offer progressive jackpots, which increase in value as more player's wager on the game. To have a chance at winning a progressive jackpot, make sure to read the specific rules and requirements for each game.
By understanding and following these rules, you can navigate the world of online slots with confidence and increase your chances of winning.
Conclusion
Online slots are indeed random, thanks to the implementation of Random Number Generators (RNGs) and strict regulatory oversight. Reputable online casinos adhere to industry standards and undergo regular audits to ensure fairness and transparency. By understanding the online slots rules, how to play online slots, including pay lines, bet sizes, bonus features, and progressive jackpots, you can maximize your gaming experience and potentially win big. So, dive into the exciting world of online slots, play responsibly, and enjoy the thrill of spinning the reels for a chance to strike it lucky!